Our next VIRTUAL CPANS LUNCHEON will be held on February 24th, 2021 at noon MST and is FREE!
February 24, 2021 @ 12:00 pm

-

1:00 pm
Topic: History of Radon and Why It has Become the Second Leading Cause of Lung Cancer in Non-smokers
February 24th, 2021 @ 12:00 pm – 1:00 pm
The link to the talk is HERE
Click the above link at noon on February 24th and we will be there!
Please forward this email to anyone that might be interested.
Abstract:
Dr. Goodarzi will speak about the history of radon and why it has become the second leading cause of lung cancer in non-smokers.
Presenter: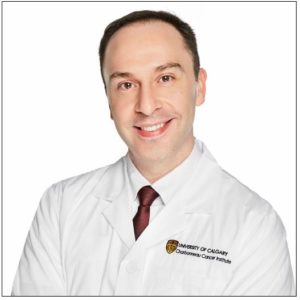 Dr. Goodarzi is the Canada Research Chair for Radiation Exposure Disease. He obtained his Ph.D. from the University of Calgary in 2005 and trained as a post-doctoral scholar at the Genome Damage and Stability Centre at the University of Sussex (UK) until 2010. In 2011, he opened his own laboratory at the University of Calgary's School of Medicine. In 2015, he was named one of Calgary's Top 40 Under 40; in 2016, he was made a University of Calgary "Peak Scholar" for innovation in radon gas and lung cancer knowledge engagement; in 2018, he was selected as a TEDx speaker and, in 2019, received one of the School of Medicine's Education Awards for innovation in graduate training.
Dr. Goodarzi is the Chair of the Board and research lead of Evict Radon, a Canadian non-profit organization whose goal is to solve Canada's substantial and worsening radon-gas exposure problem through interdisciplinary research for the benefit of all Canadians.
Registration and payment:
No need to register! If this email was forwarded to you, please SUBSCRIBE to our mailing list.
See you at the luncheon!